The Senior Activities Center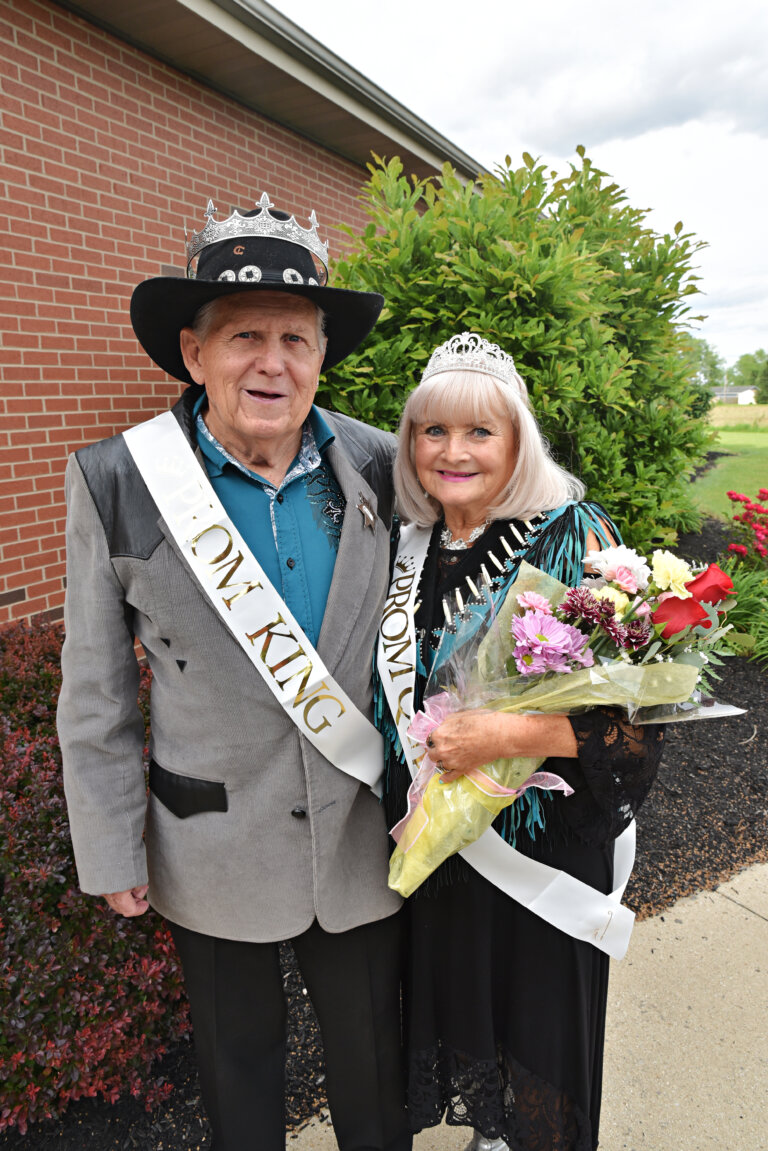 Every year we host a Senior Prom.
The pool table is available every day, and the last Wednesday of each month is a Pool Tournament.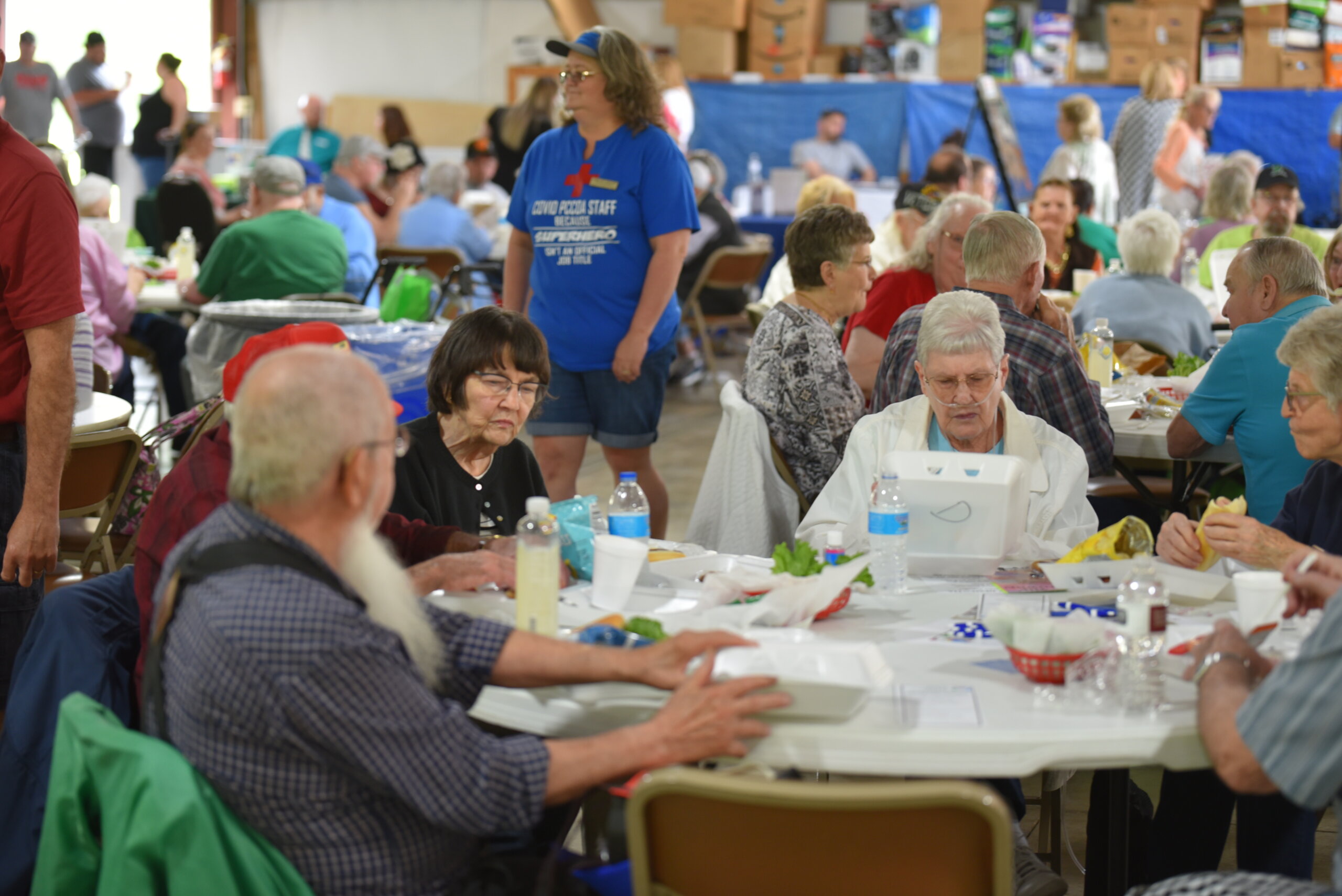 Fun happens at the Senior Activities Center
We are open to the community five days a week. Monday – Friday
Serving lunch 11:00 a.m. to 1:00 pm at the Preble County Senior Activities Center.
Renting The Senior Center
Showers, Birthdays, Graduations, Anniversary Party, Family Reunion, or a Business Meeting
The Preble County Senior Center's Great Room is available for rental for your special event.
The Senior Center features:
– Seating for 100
– Tables for serving food/refreshments
– Piano
– Fireplace
We set up the Senior Center Great Room per your request to meet your needs and requirements. The Great Room is available for rentals in the evening and on weekends, depending upon availability of the date you request. Rentals are on a first-come, first-served basis and availability is also based on staff availability. 
The Preble County Senior Center is located at 800 East St. Clair Street, Eaton, Ohio.
Rental Rates
All day rental is $600
PCCOA Member Rate is $75 per hour (3 hour minimum)
Nonmember and Business Rate is $95 per hour (3 hour minimum)
Not-for-Profit Rate is $50 per hour (3 hour minimum)
Funeral Meals & Memorial Service Rates are $50 per hour (3 hour minimum)
For more information and to check on availability of dates, please call the Preble County Council on Aging at (937) 456-4947 
Download the Rental Application