Help us eliminate senior hunger in Preble County.
We have more than 40 seniors on a waiting list to receive a Home Delivered Meal (HDM).  Your donation will also help us combat senior isolation and hunger by promoting health and quality of life to our seniors.  A small donation goes a long way in helping us deliver hot nutritious meals to our Preble County Seniors.  
In December of every year we deliver a food baskets to seniors in need during the holiday season.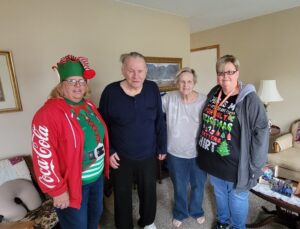 Support the Senior Activities Center
There are a lot of activities and programs offered through the Senior Activities Center.  Your donations or sponsorship helps us support existing programs and the development of new ones.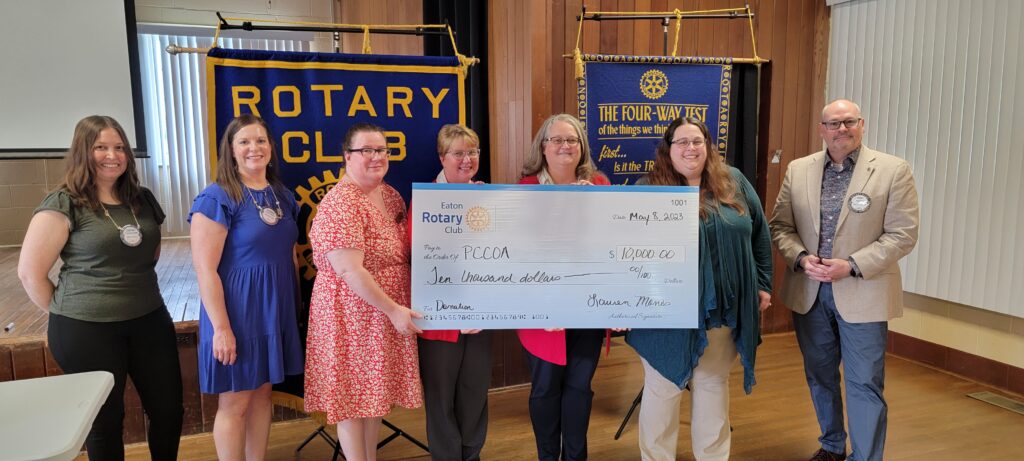 Your donations will support the various transportation services  and van maintenance needed for us to continue to offer quality service to our community members.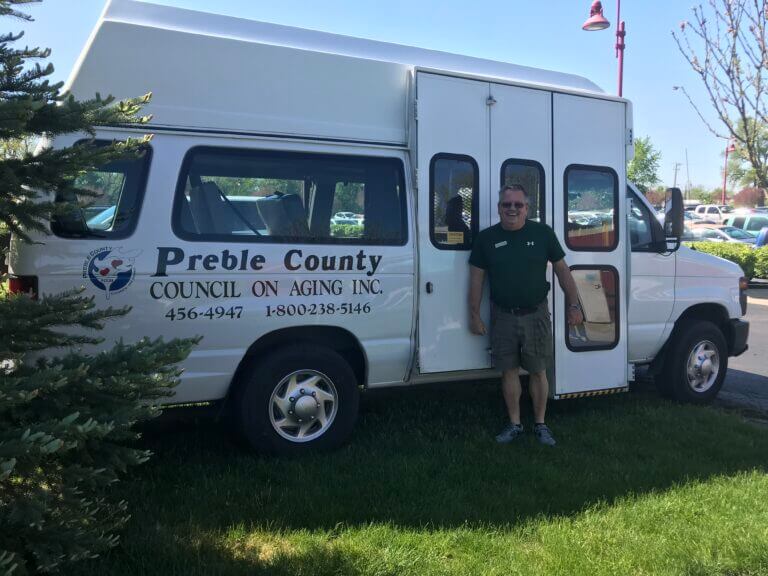 Undesignated donations go into our general operating funds and allows PCCOA to allocate funds where they are most needed. 
By donating to our Homemaker Services Program, you are helping those most in need, where they need it most.