We provide and deliver hot nutritious meals to older adults at Decade's Diner and to seniors who live at home within Preble County. Our Home Delivered Meals (HDM) Drivers check on the welfare of the client and are trained to report any health or other problems noticed during the visit.  Call for eligibility requirements. 
Dine in or Carry out Avaliable! Open 11a to 1p, Monday thru Friday. Open to the Public
 Dine In Only per program rules
The Home Delivered Meal Program is served to seniors living at home, and works to improve the nutrition of older adults. The program offers many seniors (age 60 or older) a sense of connection to the outside world. All meals provide at least one-third of the government`s daily-recommended dietary allowances. Meal deliverers check on the welfare of the homebound elderly and often become friends. The drivers are trained to report any health or other problems they may notice during their visits. Meals are delivered Monday through Friday, except holidays. These meals are commonly referred to as "Meals on Wheels."   
VOLUNTEER DRIVERS ARE NEEDED
The Preble County Council on Aging's Home Delivered Meal Program needs volunteer drivers to work two to three hours a day delivering meals in their vehicle to senior citizens within Preble County. Volunteer drivers will have a dedicated route, and they can work, one, two, or more days per week, or just one day per month.  Drivers will receive mileage reimbursement. Call for more information.
CONTRIBUTIONS
Income from a suggested donation of $3.00 for meals is used to enhance the overall meal program and to help meet the rising food and transportation costs. Your donations are appreciated.  We look forward to providing your meal.  Thank you for letting us serve you and thank you for your support.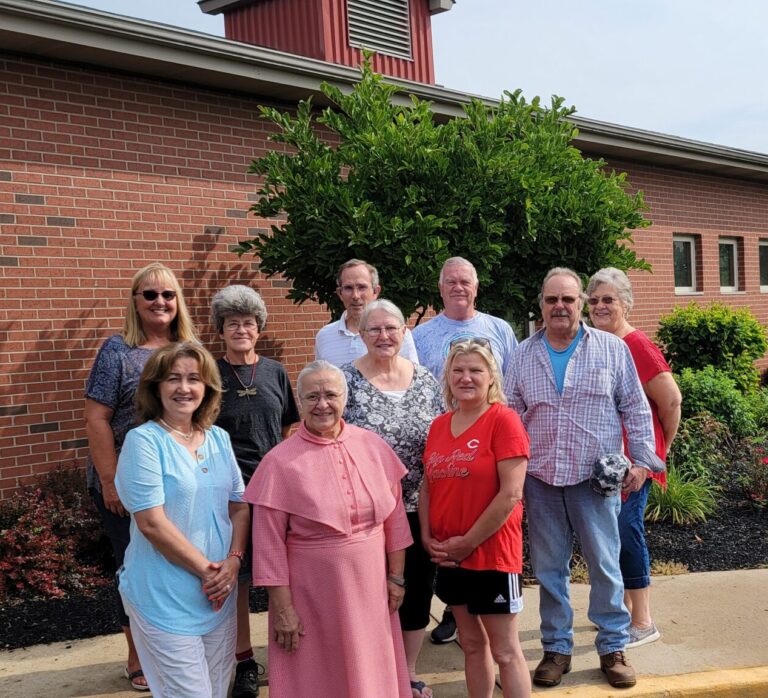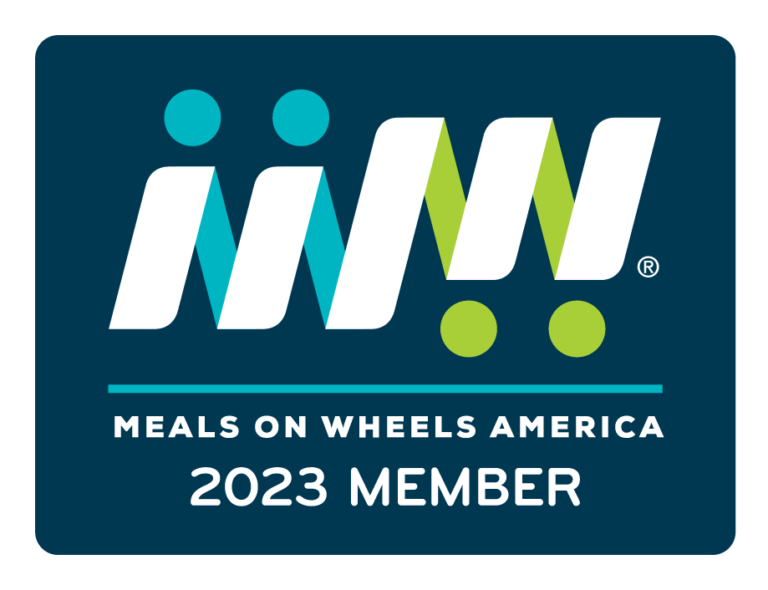 ENJOY LUNCH AT THE DECADE'S DINER!
DECADE'S DINER
The Decade's Diner has a "Fab 50's" theme, and is located inside the Preble County Senior Center.  The Diner is open for lunch Monday through Friday from 11:00 am to 1:00 pm. We have a daily entrée special, sandwiches, soups, salads, sides, and delicious house made desserts. Reservations are requested for groups of 10 or more. 
The Decade's Diner is open to the public. All ages are welcome!
Dine-in or Carry-out by calling 937.456.4947 
The Decade's Diner is available for catering and able to provide box lunches for business meetings, club meetings and social gatherings. Please order at least 48 hours in advance. Boxed lunches include a sandwich, one side dish, chips, pickle and dessert.
The purpose of a congregate meal is to
promote health
reduce risk of malnutrition
improve nutritional status
reduce social isolation
link older adults to community services.
Lunch is served between the hours of 11:00 am to 1:00 pm at the Decade's Diner inside the Preble County Senior Center. In addition to an entree and one or two sides, each meal includes bread, margarine and milk. There is a limited number of meals served each day and a 24 hr reservation is required to ensure you will receive a meal.
We invite individuals age 60 and older (spouse can be younger) to join us week days for a nutritious Congregate meal. The suggested donation for lunch is $3.00. Income eligibility is not required.
Menus are available with additional meal items at an additional cost.