We offer a variety of daily, weekly, monthly and annual events. Check out our Calendar to see what's happening.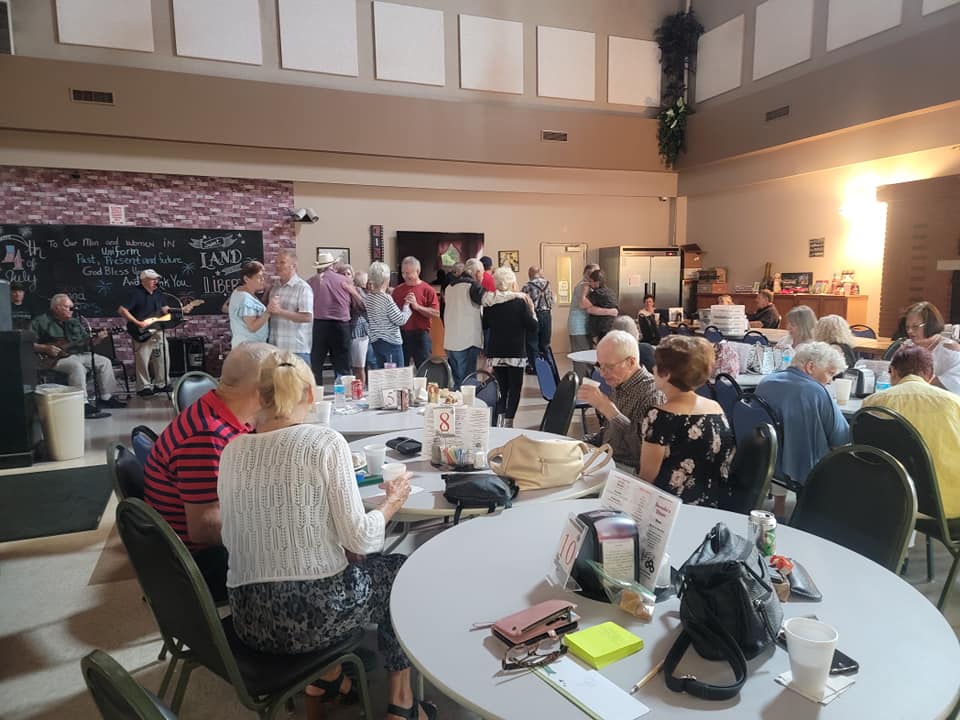 Each Thursday from 5 – 8 PM! Come and enjoy an evening of great music and dancing at the Senior Center. The Silvertones, a local band, provides an enjoyable evening of classic rock & roll, and country music for your listening and dancing pleasure.  The dance features a delicious $1 menu, a 50/50 drawing, and door prizes.  Admission is $3 per individual and $5 per couple. Please join us and bring a friend or two!
January 27th – PCCOA Trip Show @ 2pm
February 24th – PCCOA Ticket Auction @ 6pm
March 15th – PCCOA's 50th Birthday!!
April 5th – Volunteer Appreciation Dinner @ 6pm
April 6th – Don Vaughn Dessert Auction @ 1:30pm
May 9th – Senior Day/Annual Meeting – 10am to 3pm
June 14th – Flag Retirement Ceremony @ 1:30pm
August 2nd – Fair Dance @ 5pm
September 9th – Car Show
November 11th – PCCOA Annual Craft Bazaar – 10a to 4pm
November 21st – Don Vaughn Dessert Auction @ 1:30pm