Meet the smiling faces and people that make up the PCCOA and Senior Center.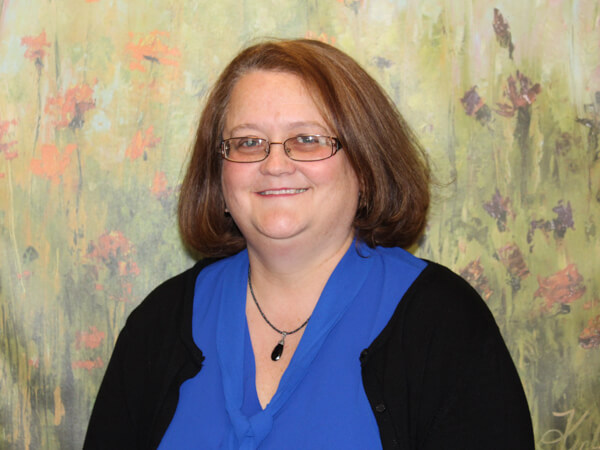 Shelley Ratliff
Executive Director
(937) 456-4947 or 1 (800) 238-5146 ext. 210
Jean Keller
Business/Financial Mgr
(937) 456-4947 or 1 (800) 238-5146 ext. 209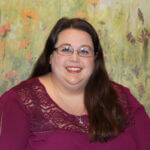 Stacey Gibbs
Senior Center Manager
(937) 456-4947 or 1 (800) 238-5146 ext. 215
Barb Felton
Homemaker Manager
(937) 456-4947 or 1 (800) 238-5146 ext. 207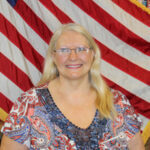 Shirley Cottingim
In-Home Services manager
(937) 456-4947 or 1 (800) 238-5146 ext. 211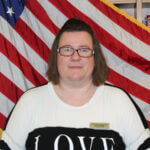 Amy Taulbee
Transit Manager
(937) 456-4947 or 1 (800) 238-5146 ext. 202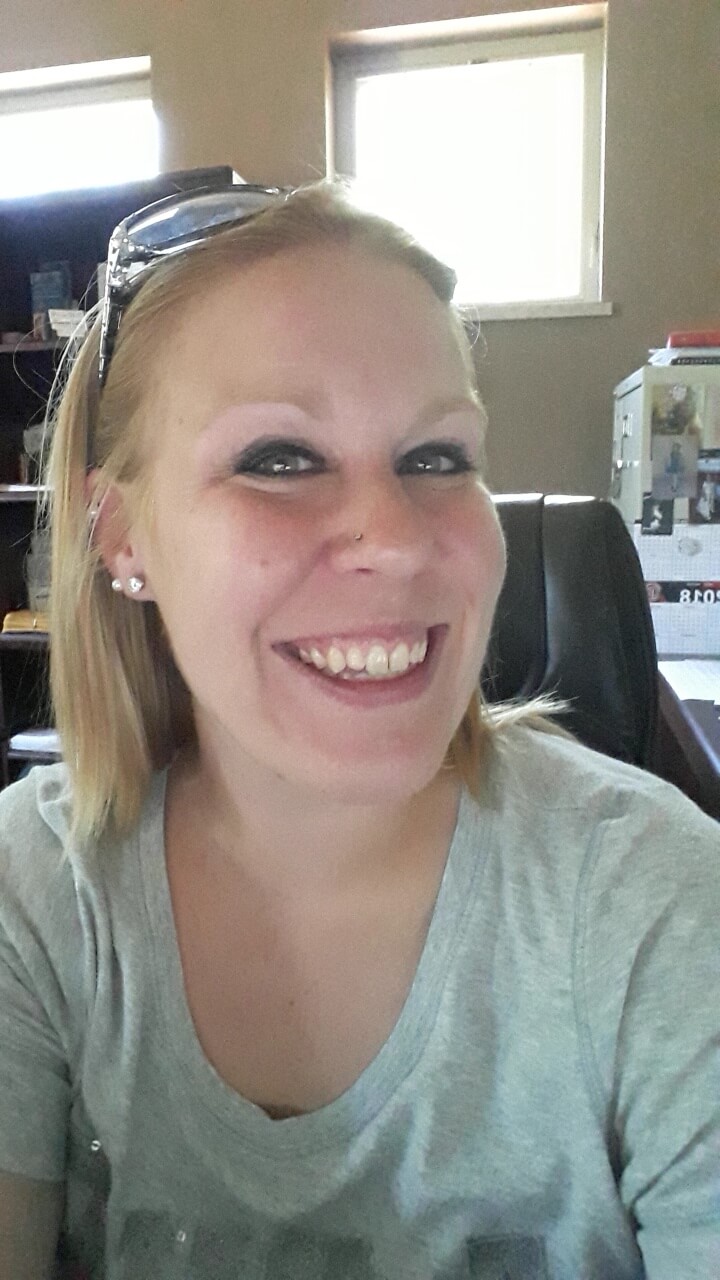 Brittney Daugherty
Service Navigator
(937) 456-4947 or 1 (800) 238-5146 ext. 206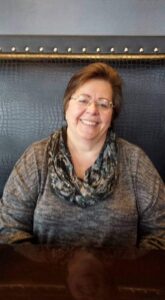 (937) 456-4947 or 1 (800) 238-5146 ext. 217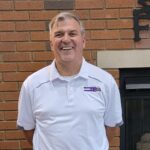 Jeff Parker has been a resident of Eaton and Preble County since 1998 and has worked in Preble County since 1996. Jeff and his wife, Debbie, are the parents of four Eaton High School Graduates(Jessica, 40; Megan; 36; Brandon, 34 and Chip, 23) . Jeff Parker is entering his 6th year as the Superintendent of
Eaton Community Schools. Prior to 2018, he was the Superintendent at National Trail Local Schools for seven years. He has served as the HS Principal at TCN for five years and Eaton HS for seven years (two as the Assistant).
Originally from St. Marys, Ohio, Jeff was the Head Baseball Coach at Earlham College and an Assistant Football Coach prior to moving to Preble County. He also taught and coached at Coldwater High School for four years prior to coaching at Earlham.
In addition to serving as the President of the Council on Aging Board, Jeff is the
Chair of the Family Children First Council (FCFC). He also serves on the Preble
County Youth Foundation Board and is a member of First English Lutheran Church in Richmond, Indiana.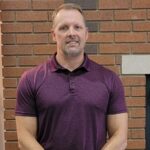 Brad Collins
Vice President
Brad grew up outside of Gratis and graduated from Preble Shawnee.  He began his career in local government in 1994 for the City of Middletown.  He has also worked for the Village of Farmersville, Village of Lewisburg, and the City of Monroe.  Brad began working for the City of Eaton in 2010 and moved to Eaton in 2013 after accepting the position of City Manager.
He enjoys public service and has served on several boards over the years.  He has been married to Lora for over 30 years.  They attend church at the Community of Faith.  His daughter is a dental hygienist in Cincinnati.  His son is attending college at Bowling Green State University.
Valerie Sargent-Wood
Secretary
Valerie is a licensed, practicing attorney in Preble County where she has called home since 2005.  Prior to opening her own law firm, she served nearly fourteen years in the Preble County Prosecutor's office and  prosecuted all crimes against children, sexually-oriented or otherwise.  Valerie is happily married, manages her business, and serves as a busy mother to two children who are highly involved in local sports year-round. Valerie presently serves as the Board's secretary and has many years of prior volunteer activities coaching children of all ages in basketball.  Most weekends she can be found at a sporting event or at one of the area's local campgrounds.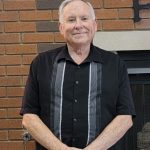 Darrel Cottle
June Creech
Rhonda Gebhart
Jerry Gross
Erin Harris
David Kirsch
Harold Niehaus
Michael Simpson
Mike Spitler